Services
Desktop & Server Support in orange county
How does

desktop & server support Work?
The hardware that employees rely on every day to get work accomplished can break down, slow down, and become undependable. Twintel Desktop and Server Support makes sure that laptops, workstations, and servers are repaired quickly, so your team in Orange County doesn't lose any more time than necessary. Our Orange County IT technicians will deal on your behalf with your equipment manufacturer regarding any warranty issues.
In this digital age where information technology is critical to the success of any business, the need for reliable desktop and server support has become more important than ever. Partnering with Twintel for support provides many advantages that lead to increased productivity and cost savings for companies. So next time your business experiences a tech emergency, you'll be glad you chose the team that supports.
why desktop and server support
is the service for you
There's a multitude of scenarios where businesses may find themselves in need of server and desktop support. Whether it be a technical emergency, routine maintenance, or security compliance, having the right tools and expertise available to resolve issues quickly is essential.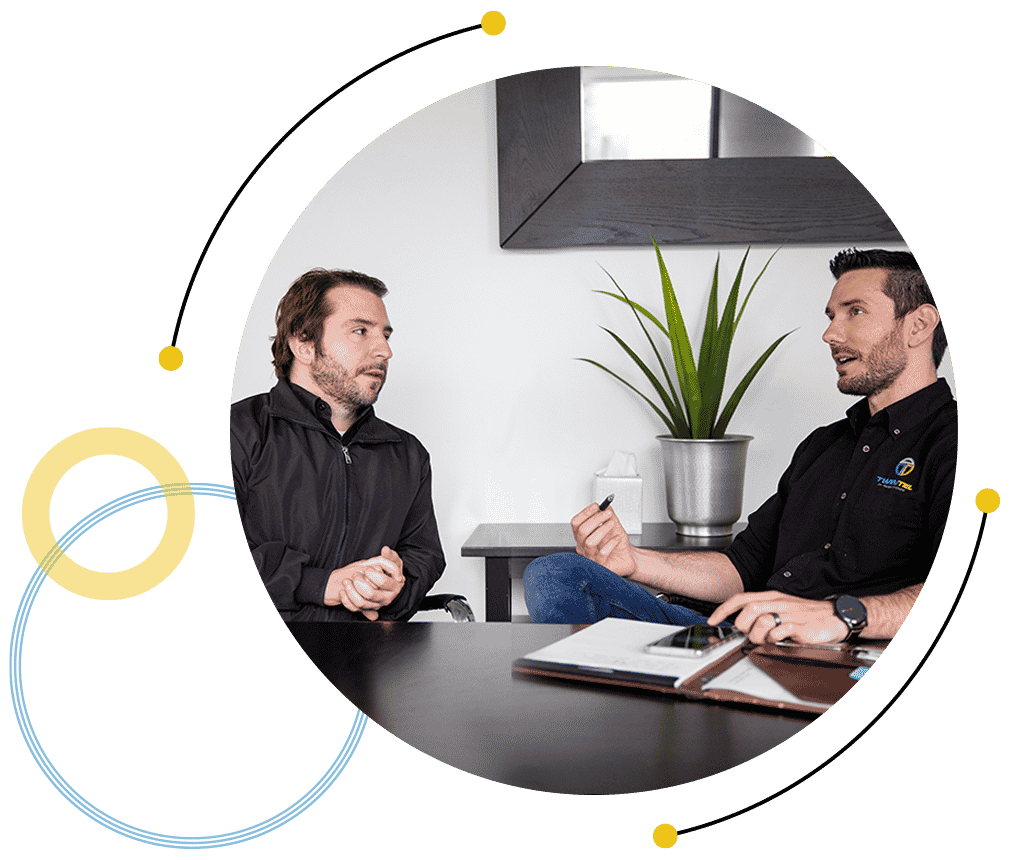 Your Business Will Thrive

with Twintel By Your Side
Proactive Maintenance
Twintel provides a full suite of server and desktop support services, including proactive maintenance. This means that our technicians routinely check for any potential problems with your system and take steps to prevent them before they become an issue. This helps reduce the number of unexpected outages, keeping your business running smoothly and efficiently.
Cost Savings
In addition to the time savings offered by reducing unplanned outages, partnering with Twintel for support can also lead to cost savings. Our technicians are highly trained and experienced, allowing them to quickly identify and fix any issue you may be facing. This means less time spent troubleshooting, which translates into lower labor costs—cha-ching!
Cost Effective Solutions
When considering a provider for support, it's important to find a partner that offers cost-effective solutions. Twintel understands the importance of staying within budget, so we work closely with our clients to provide the best possible solution for their specific needs. We offer a variety of maintenance packages and custom services that are tailored to fit any budget—including your own.
Learn How Twintel Can Help Your Business Today
When it comes to desktop and server support, businesses need to be able to trust their provider. Twintel offers proactive maintenance services and problem resolution that can quickly remedy any technical issues you may experience. This allows your Orange County business to stay up and running without interruption and ultimately, eliminates time-consuming delays.
Meet With us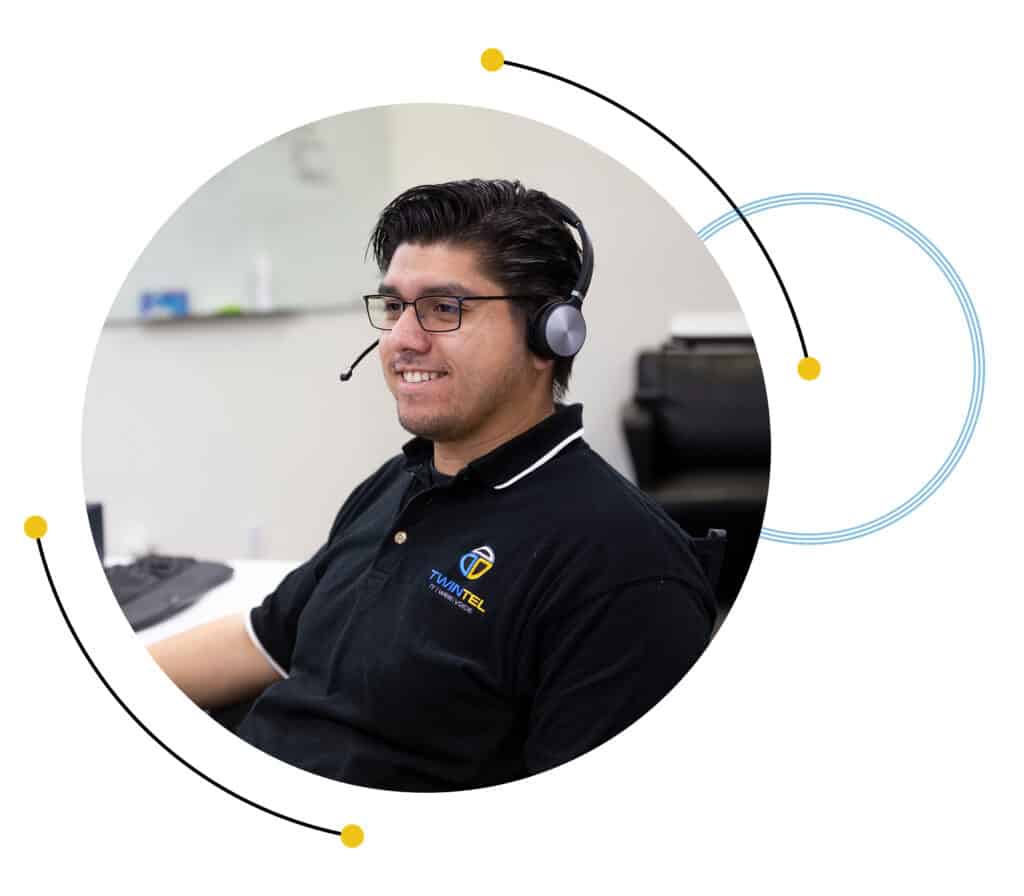 Desktop and Server Support
Never Looked So Good Until Twintel
No matter the size of your business or the scope of your project, Twintel has got you covered. Our team of experienced technicians can handle any issue that may arise, allowing you to stay up and running without interruption. We provide fast, reliable service so you can rest assured that any technical emergency will be handled in a timely manner.
With our proactive maintenance services and cost-effective solutions, Twintel is the perfect partner for your desktop support and server support needs. So when your Orange County business is looking for the right provider, look no further than Twintel. We'll get the job done right, every time.
Get Started With
Twintel
Today!
Looking for answers to IT questions? Need some troubleshooting or high-level IT consulting? Our Orange County customer service representatives are available 24/7 and are happy to serve you.
Meet with Us
"*" indicates required fields
CONTACT US
Looking for answers to IT questions? Need some troubleshooting or high-level IT consulting? Our friendly customer service representatives in Orange County are available 24/7 and are happy to serve you.
Meet with Us