it services in los angeles county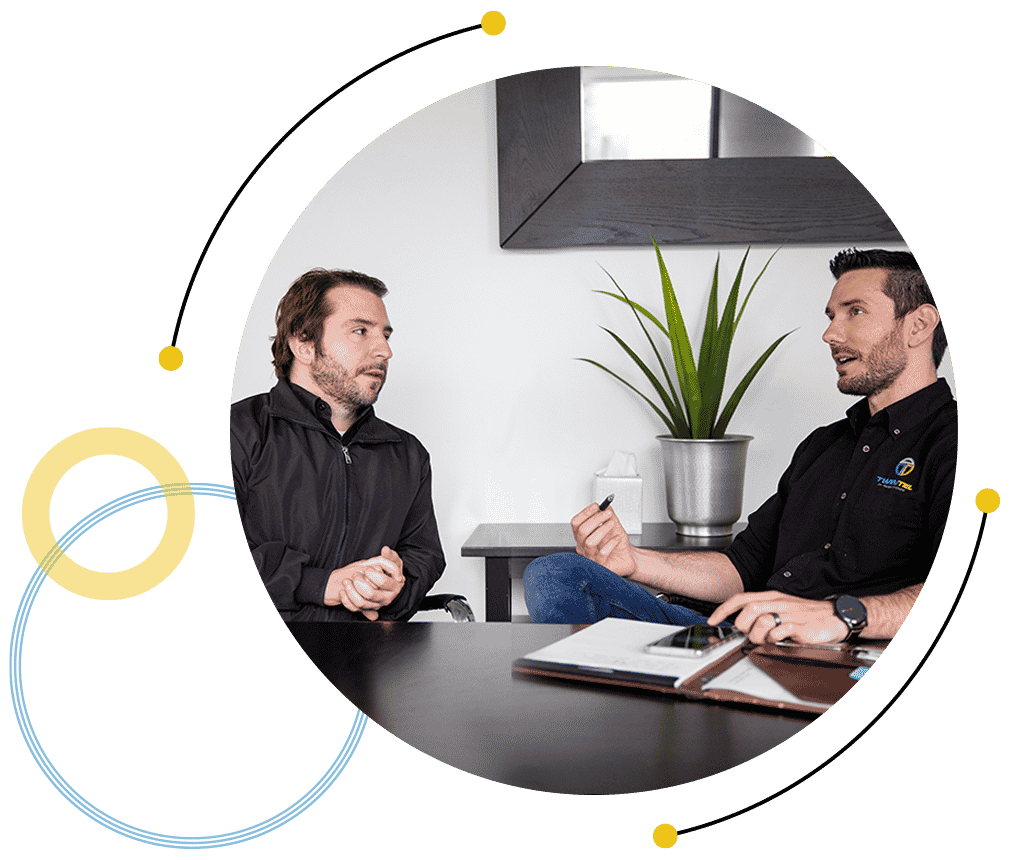 Excellent it services in
los angeles county
Businesses already have a lot on their plates, but adding IT-related problems can really put a damper on productivity. From system failures to IT security breaches, any IT issue has the potential to severely impact your business. That's why having a reliable company that offers Managed IT services in Los Angeles is so important for your business.
At Twintel Solutions, we can help your business get back on track. Our expert IT support and solutions are tailored to meet the needs of businesses in a wide range of industries. Ensuring that running your business not running IT problems can be your top focus.
The Benefits of

Partnering with Twintel
Expertise and Experience
With years of experience in the IT industry, we have the knowledge and expertise to help businesses with even the most complex IT problems.
proactive support
We don't just wait for problems to happen—we proactively monitor your IT systems to prevent issues from occurring in the first place.
24/7 support
Our IT support is available 24/7 so that you can get the help you need fast.
access to latest technology
As a leading company for Managed IT services in Los Angeles, we have access to the latest technology and can provide your business with cutting-edge IT solutions.
affordable it solutions
We partner with nonprofits and small to mid-size businesses to provide a plan that fits both your IT needs and budget.
Partner With Twintel, an Experienced IT

Service

Provider
At Twintel, our client satisfaction is a priority. We are dedicated to providing our clients with the best IT support and solutions possible. We have been recognized by our clients for our outstanding IT support and even have an A+ rating from the Better Business Bureau.
By partnering with us, you're getting IT services in Los Angeles that will keep your business secure and running smoothly. Contact us today to learn more about our IT services or to schedule a free consultation.
Meet with Us
"*" indicates required fields
CONTACT US
Looking for answers to IT questions? Need some troubleshooting or high-level IT consulting? Our friendly customer service representatives in Orange County are available 24/7 and are happy to serve you.
Meet with Us