IT SERVICES IN SAN DIEGO COUNTY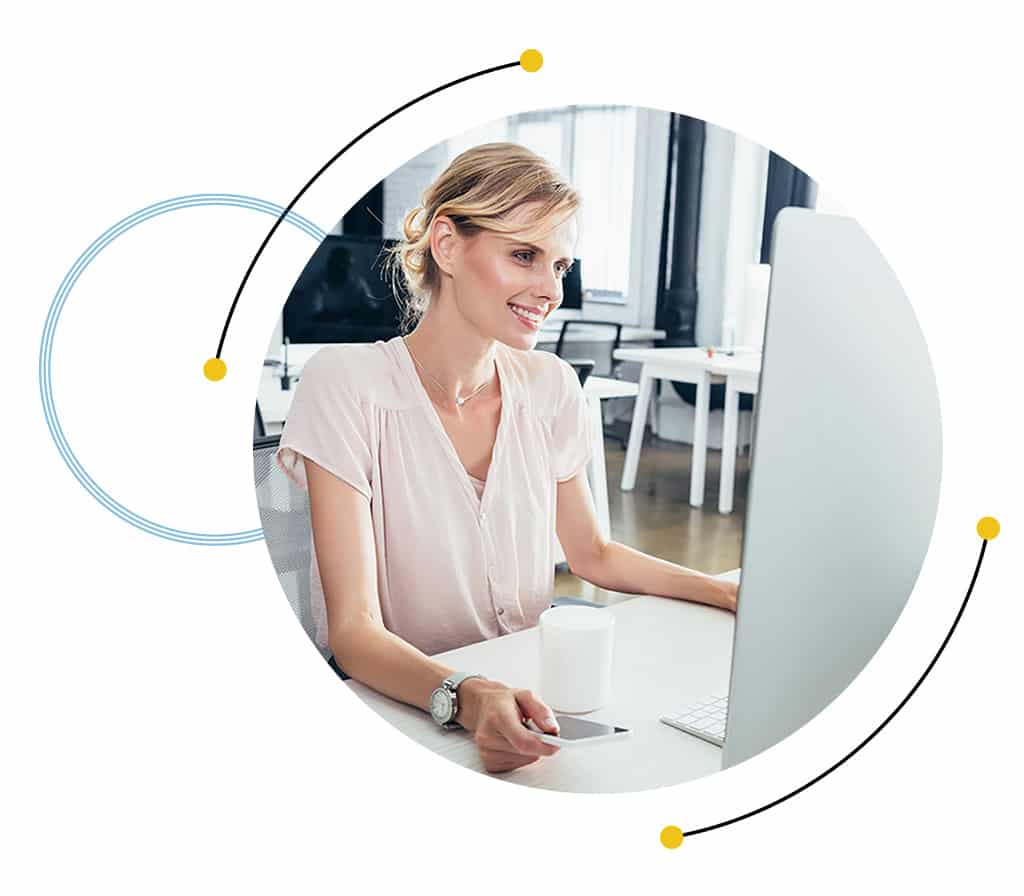 Reliable IT Services in
San Diego county
Running a business quickly reveals its own unique set of challenges, and often it can be difficult to manage everything by yourself. From troubleshooting technological issues to managing IT infrastructure, it's easy to lose focus on your core business. That's why it's crucial to find reliable IT services in San Diego County that can lift your IT burdens.
At Twintel Solutions, we will take care of your IT needs through our tailored solutions. Our managed IT services experts in San Diego County can provide you with the help and support you need to manage your IT infrastructure. Let us lighten your IT load so that you can focus on what matters most: your business.
Why Partner With

Twintel?
Our managed IT services in San Diego County are specifically tailored to meet the unique challenges of your business. With our experience, knowledge, and expertise, you can trust that we will be able to provide you with the solutions you need.
Cutting-Edge Technology
Our managed IT services provide the necessary tools and technology to ensure your business is always up-to-date, giving you a competitive edge.
Access to IT Experts
We give you access to experienced and certified professionals who are experts in diverse IT areas like cybersecurity and IT infrastructure management.
Improved 24/7 Security
As cyber threats increase, businesses need to take advantage of enhanced security solutions. Our team of experts provides comprehensive solutions that keep your data safe from malicious attacks.
Increased Productivity
Our managed services remotely host your apps and data, eliminating the need to manage it yourself. Which means you can access your data anywhere at any time.
Budget IT Solutions
We offer affordable solutions to all types of businesses that don't sacrifice quality or speed.
Let
Twintel

Lighten Your Business's IT Load
At Twintel Solutions, it's our mission to provide the best IT services in San Diego County. We have been recognized by our clients for our outstanding IT support and even have an A+ rating from the Better Business Bureau. We're committed to helping your business stay secure, optimized, and running smoothly so that it can reach its full potential.
By partnering with us, you're getting IT services in San Diego that will exceed your expectations. Schedule a consultation to learn how our IT services can benefit and improve your business.