Services
Modern Office 360 Solution
Revolutionize Your Workspace with
Twintel's Modern Office 360 Solution
Change is constant. From technology to regulations and compliance standards, businesses have to understand that adaptability and efficiency are the keys to success. With your future in mind, Twintel presents the Modern Office 360 Solution, your passport to the future of work. Experience the power of cloud office and workspace solutions like never before.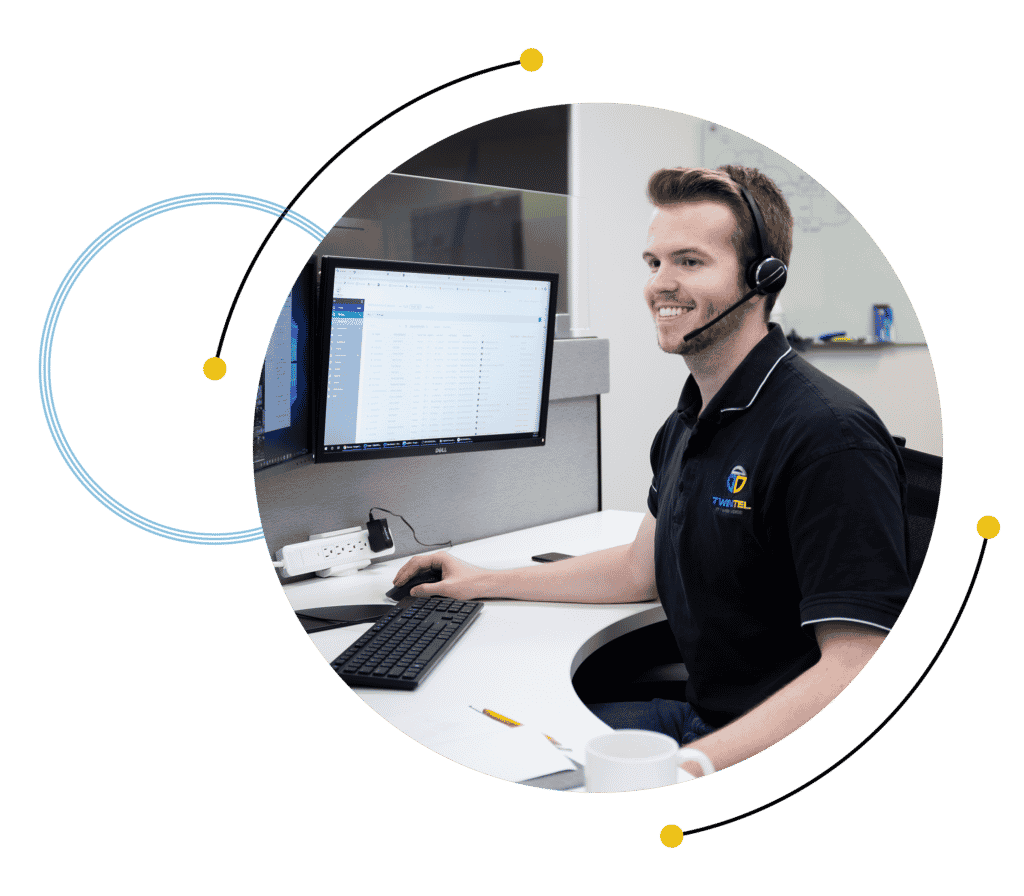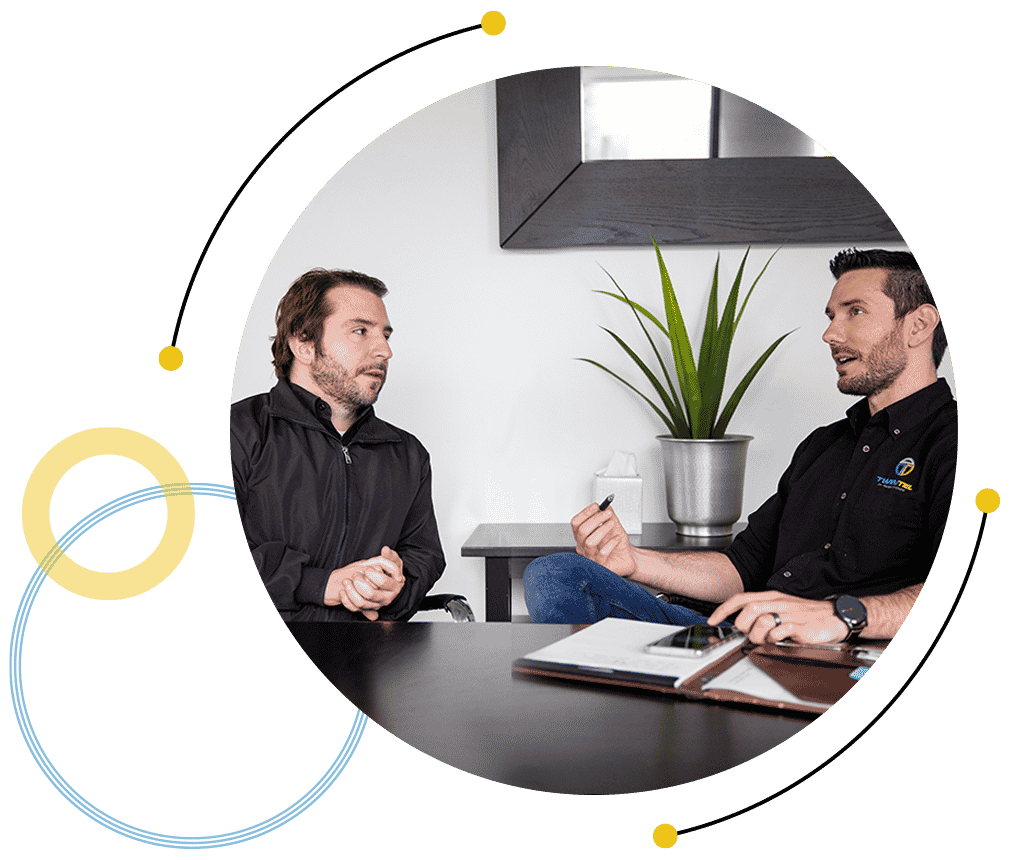 What is Twintel's
Modern Office 360 Solution?
Our Modern Office 360 Solution is a cutting-edge platform designed to transform your workplace into a dynamic, highly efficient, and secure environment. It's more than just an upgrade—it's a revolution.
Features of


Modern Office 360
Embracing Twintel's Modern Office 360 Solution means embracing a modern way of working. It's about breaking free from the constraints of the traditional office and embracing the future of cloud office where work is flexible, efficient, and secure.
Integrate
Microsoft 365

and

Google Workspace

into One
We understand that businesses have diverse needs and preferences. That's why we seamlessly integrate both Microsoft 365 and Google Workspace into our Modern Office 360 Solution. Whether you prefer the familiarity of Microsoft tools or the collaborative power of Google Workspace, we've got you covered.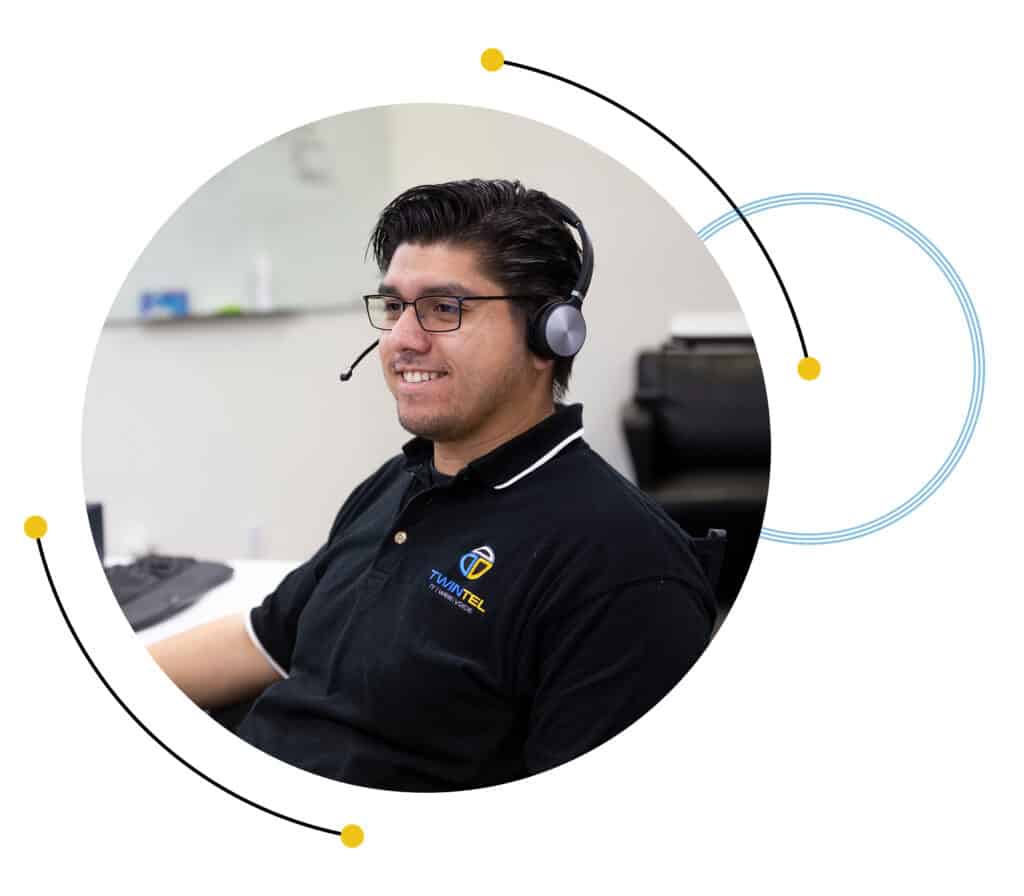 At Twintel, we understand your business demands and the workspace solutions that can help. When you work with us you get:
Proven Expertise: We have a track record of helping businesses modernize their workspace and grow their cloud office.
Comprehensive Solutions: Our platform covers all aspects of modern office needs, from communication to productivity to security.
Tailored Approach: We customize the solution to fit your unique requirements, ensuring you get exactly what you need.
Work with Twintel


for Your Workspace Solutions
It's time to embrace a new era of workspace solutions, where flexibility, efficiency, and security reign supreme. Make the smart choice for your business and transform your workspace with Twintel's Modern Office 360 Solution.
Get Started With
Twintel
Today!
Looking for answers to IT questions? Need some troubleshooting or high-level IT consulting? Our Orange County customer service representatives are available 24/7 and are happy to serve you.
Meet with Us
"*" indicates required fields
CONTACT US
Are you struggling to find help with your IT? Whether it's answering your pressing IT questions, providing troubleshooting support, or offering high-level IT consulting, the experts at Twintel are ready to assist you. Don't let IT obstacles hold you back; call us today or fill in the form for comprehensive IT solutions tailored to your needs.
Meet with Us