Services
Printer Management solutions in orange county
How does

printer management Work?
Much of the printer management solutions come in the form of a print server. A print server gives company-wide administration control over who is authorized to print, what gets printed, and what analytics reports are generated from the resulting data.
The Twintel Orange County team helps organizations move away from random, network-connected printers to an organized, cost-effective printer management solution.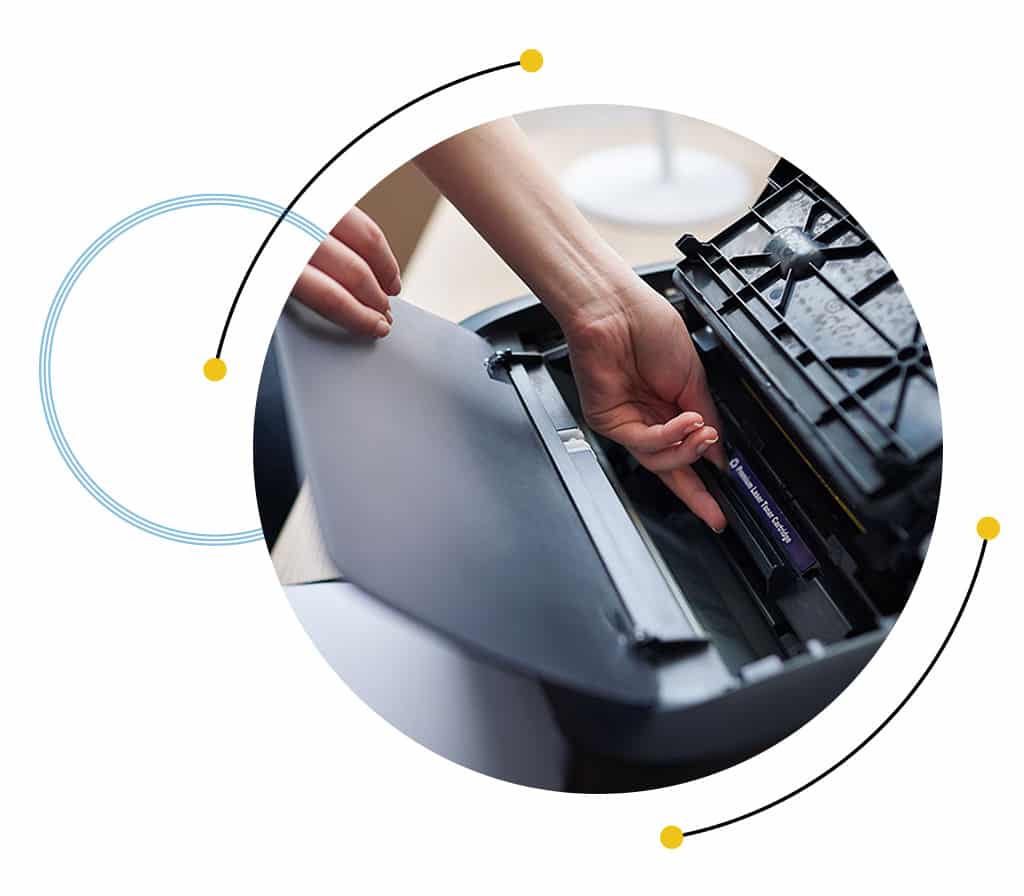 As Orange County businesses endeavor to lower operational costs and cut down on the use of paper products, printer management solutions become a serious consideration. Twintel answers the many questions that surround how to control printing, account for printing consumables, and what alternatives to paper printing are available.
Get Support
Get Started With
Twintel
Today!
Looking for answers to IT questions? Need some troubleshooting or high-level IT consulting? Our Orange County customer service representatives are available 24/7 and are happy to serve you.
Meet with Us
"*" indicates required fields
CONTACT US
Are you struggling to find help with your IT? Whether it's answering your pressing IT questions, providing troubleshooting support, or offering high-level IT consulting, the experts at Twintel are ready to assist you. Don't let IT obstacles hold you back; call us today or fill in the form for comprehensive IT solutions tailored to your needs.
Meet with Us