IT SERVICES IN RIVERSIDE COUNTY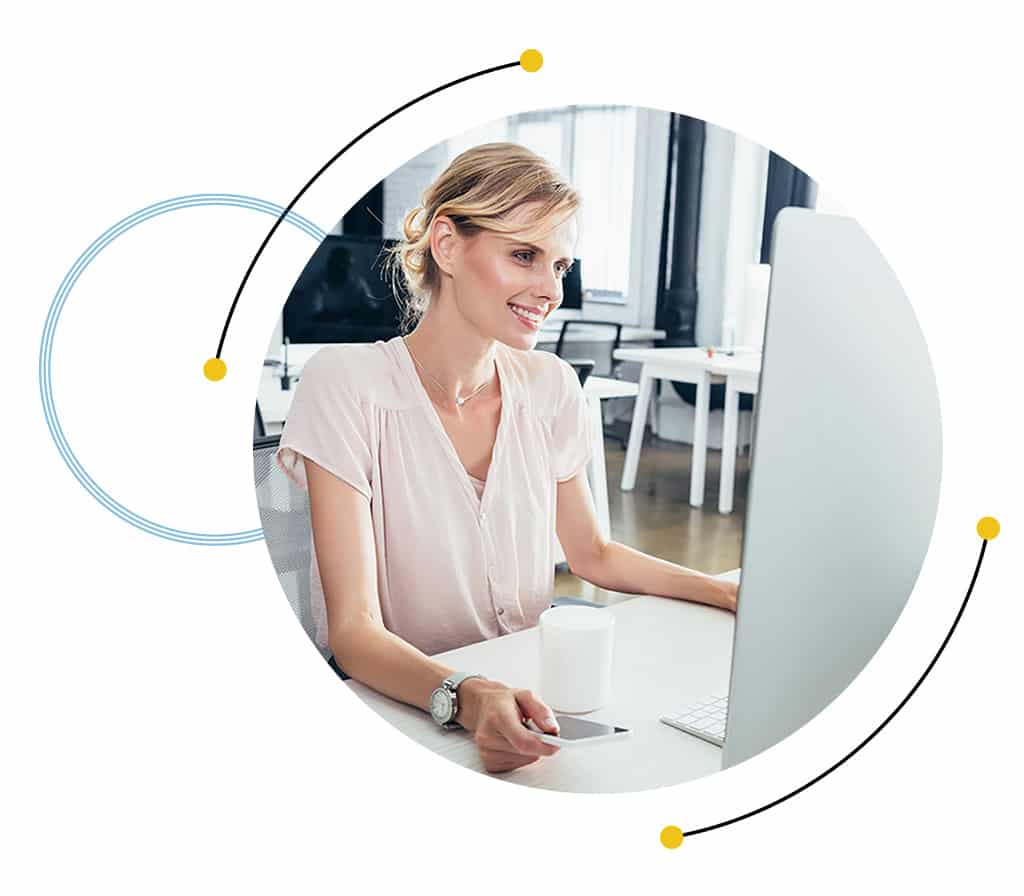 dedicated it services in
riverside county
With technology's help, businesses have become increasingly global and more successful. Technology has enabled leaders to revamp their business processes and achieve greater efficiency. However, technology can be difficult to manage and maintain especially as you simultaneously run your business operations.
At Twintel, our IT services in Riverside County aim to provide services and solutions that help your business not only navigate the ever-changing technological landscape but make the most of your IT resources and investments, giving you the time to focus on your core competencies.
Partner With twintel for a

competitive advantage
Our IT professionals are dedicated to helping businesses in Riverside County leverage IT services to stay ahead of the competition. To ensure a competitive advantage, we personally customize our solutions to your business needs and industry trends.
The Newest Technology
We work with the latest IT equipment and software to make sure your IT systems are up-to-date and stable.
Industry Expertise
Our IT professionals have an in-depth knowledge of the IT landscape and how it relates to various industries. We will help you optimize IT investments for maximum impact.
Cost Savings
Our IT services are designed to maximize IT investments, leading to cost savings for your business.
Better IT Security
We use the latest IT security measures to protect your confidential data and IT systems.
Unsurpassed Customer Service
Our team of IT specialists are committed to providing you with exceptional IT solutions and top-notch customer service.
stay ahead of the curve with
twintel
At Twintel, helping out clients reach their business goals is important to us. We provide IT services and IT solutions to businesses in Riverside County that are designed to improve your IT infrastructure, IT security, and IT investments. We have been recognized by our clients for our outstanding IT support and even have an A+ rating from the Better Business Bureau.
With our team of IT professionals on your side, you can stay ahead of the competition without worrying about managing your technology. Contact us today for more information on how we can help your business succeed.