Services
Wireless Network Support
How does

our wireless network support Work?
Simple, secure access to the wireless network within an organization has become a must-have for teams wanting to be more productive. Unfortunately, many Orange County companies have outdated WiFi systems with dead spots and cybersecurity vulnerabilities. Twintel works to either design or implement a new wireless network or, if possible, bring an existing network up to industry and security standards.
Technology that simplifies our lives and makes everyday tasks easier is an ever-evolving part of our culture. Companies today rely on wireless networks to stay connected and remain productive, but network support can often be difficult to manage—this is where Twintel has you covered. Our wireless network support provides businesses with a reliable, secure connection that can be managed easily and quickly so you don't have to worry about mundane tasks.
What benefits to

your

orange county business

does a

Twintel Wireless Network Support

provide?
Workflow mobility within the organization's facility
Simplified collaboration between colleagues
Segmented WiFi for departments or visitors
Secure WiFi that protects data and processes
Avoid The Tedious Work,
Focus on your business
Spending hours dealing with tedious network maintenance and troubleshooting is not only time-consuming, but often unnecessary. When a company is without this tool, you may relate to some of the challenges that can occur:
Experiencing difficulty connecting to the internet

Time spent waiting for slow speeds to complete tasks

Inability to access important files and documents

Not being able to connect with employees or customers
Twintel's wireless network support is designed to keep these issues away and provide you with a reliable connection that won't cost you hours of troubleshooting and maintenance. Don't get left behind because of outdated or inoperative systems.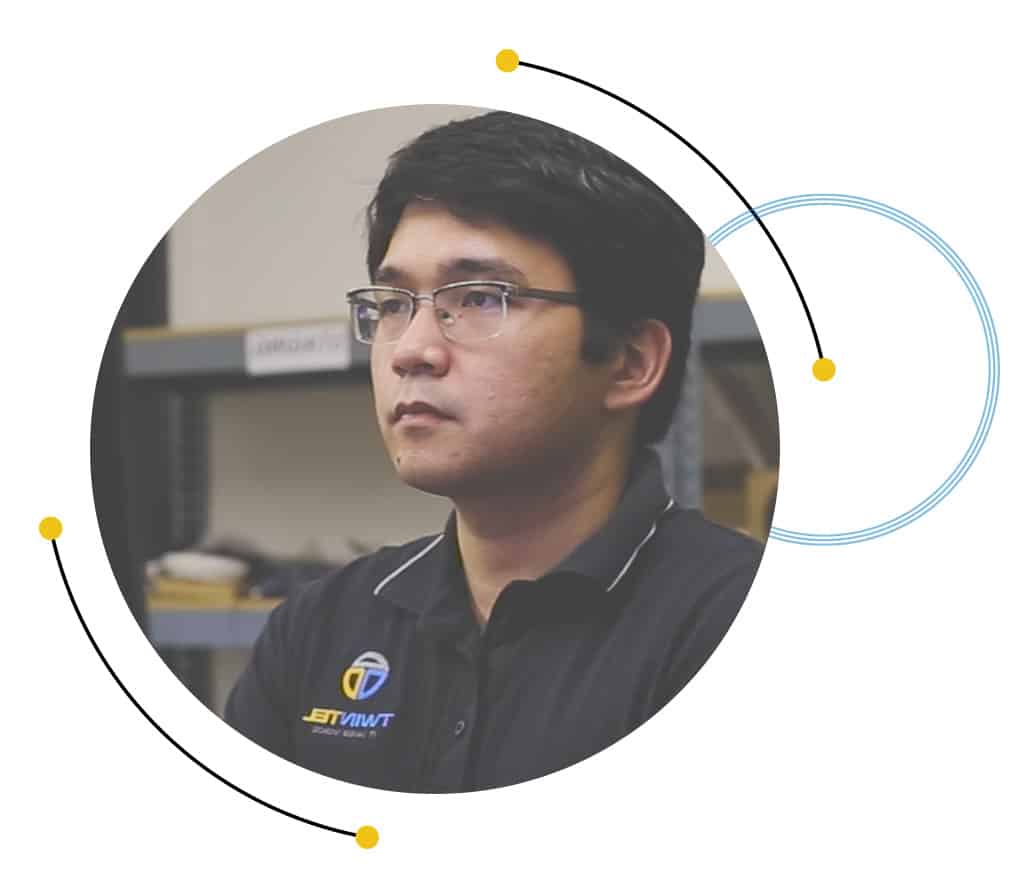 A slow system is a real headache. With Twintel, you can upgrade to the latest wireless technologies that are designed to keep your network running at optimal speeds. But that's not all you can benefit from with this nifty tool. Some of the benefits include:
Increased Productivity
When your system operates at higher speeds, employees can finish their tasks quicker and move on to the next job. In turn, productivity increases without the interruptions of a slow system.
Improved Security Systems
Network security is a big issue today, and Twintel makes sure that you have access to the best tools to protect your data. This benefit means you can keep intruders away that would otherwise compromise your system and therefore, your business.
Reduced Stress
With wireless network support, you can reduce the amount of time spent troubleshooting and instead focus on the tasks that matter most for your Orange County business.
Ability To Connect Seamlessly
The faster speeds enabled by Twintel allow you to quickly connect with customers and employees, creating a better working environment and improving customer support tenfold. Hello, improved customer service!
Resources and Documents At Your Fingertips
With improved speeds and performance, you can easily access important documents and resources with no delay. Otherwise, you might be waiting and digging for those important documents.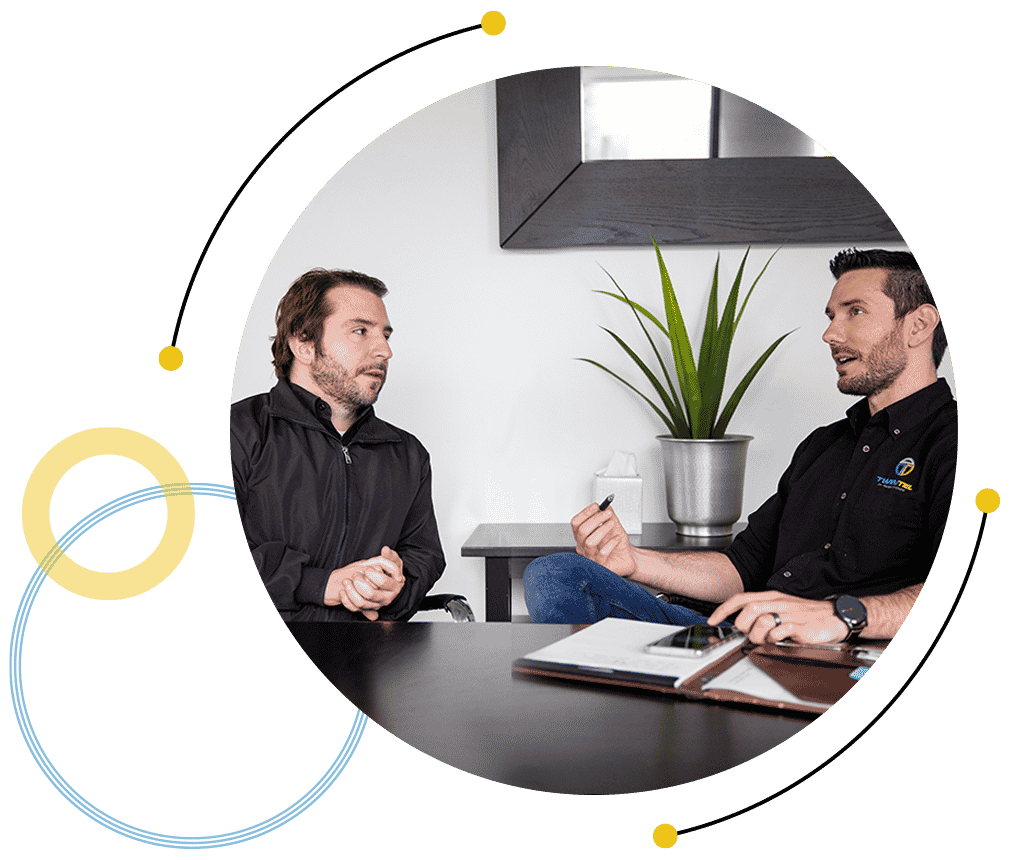 We Make Networking Easy
at Twintel
At Twintel, we have extensive experience dealing with wireless networks. We understand the importance of security, speed, and reliability, and we make sure you get the best service for your Orange County business.
Whether you're starting from scratch or just want an upgrade, we got you covered with our reliable tools and services. Don't wait any longer to take your business to the next level. Contact us today and discover why more businesses rely on Twintel for their wireless network support.
Get Started With
Twintel
Today!
Looking for answers to IT questions? Need some troubleshooting or high-level IT consulting? Our Orange County customer service representatives are available 24/7 and are happy to serve you.
Meet with Us
"*" indicates required fields
CONTACT US
Looking for answers to IT questions? Need some troubleshooting or high-level IT consulting? Our friendly customer service representatives in Orange County are available 24/7 and are happy to serve you.
Meet with Us