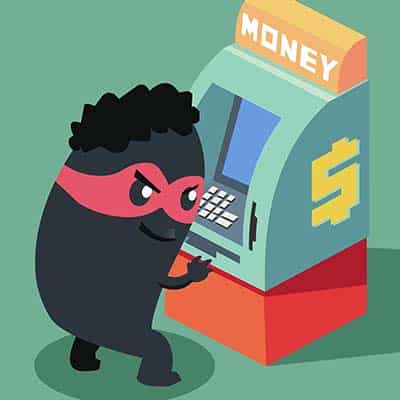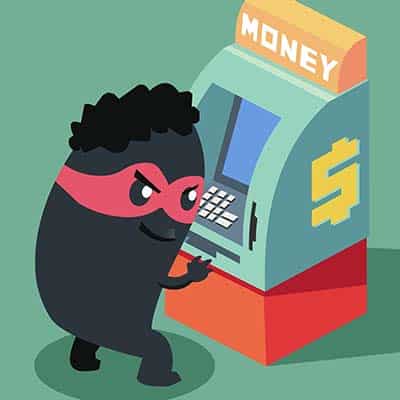 Card skimming is a very real problem for companies and individuals alike, but there will always be those who are more impacted by these kinds of financial scams—particularly those who rely on prepaid cards provided by the government for food assistance and so on.
Skimming Losses Really Hurt Those Receiving Assistance
It has been confirmed by authorities that those who take advantage of Electronic Benefits Transfer, better known as EBT, which permits those paying for their food purchases through the Supplemental Nutrition Assistance Program, or SNAP, are at greater risk for loss from card skimming.
This is largely due to the way that the SNAP card works. The associated EBT account is debited to reimburse the store for the purchase, making the EBT card the same as a debit card. The card also has a PIN associated with it that allows the user to withdraw money from an ATM.
The issue with EBT cards is that they lack the protections that other payment cards have, like smart chip technology or fraud protections. SNAP funds can be stolen and spent, and without these protections in place, those who need the funds are left in a tight spot.
This shouldn't come as a surprise to anyone who uses cards for payment—after all, hackers have been stealing card data for as long as they have existed—but they are getting much better at doing so inconspicuously. One way that they do this is through the use of card skimming devices which they hide inside cash machines, or those that are camouflaged to look like they are a part of the machine itself. This puts people at risk of having their card data stolen and duplicated by hackers and scammers, who can then use that information for fraudulent purchases or to sell them online to the highest bidder.
What Can You Do?
Until more states implement improved security measures for EBT cards, like eliminating the magnetic strip and replacing it with the modern security chips that other cards use, most of the security measures taken will depend on the user being more aware of how and where they are using their cards. Be on the lookout for signs that a machine has been tampered with, especially if the devices are found in a place that isn't out in the open. And, of course, if you see something suspicious, say something so that others don't become victims, too.
Twintel wants to help you be as secure as possible in your use of technology, so for more great tips and tricks, be sure to call us at 888-428-0599 or schedule a meeting today.

Twintel has grown into an expansive, full team of IT services professionals, acting as the outsourced IT department of non-profits, small to mid-size businesses, and enterprise-level corporations in Orange County, across California, and nationally.
Today, it's the strength and deep expertise of the Twintel team that drives positive outcomes for clients. Each of the support staff, technicians, and engineers works diligently each day to make sure that the companies served have the seamless, secure, and stable IT environments needed to allow them to pursue their organizational objectives.