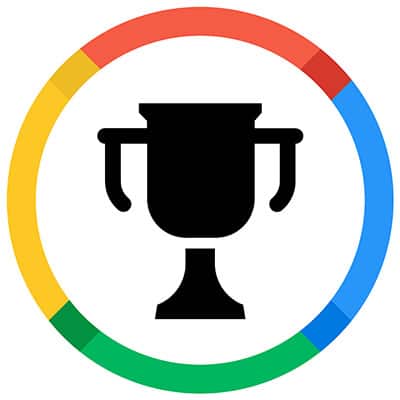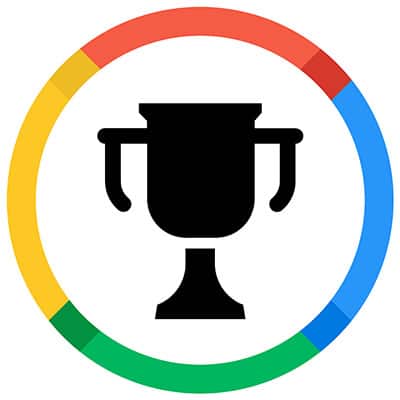 In our last article, we started to tell you about the search engine and outlined Google's complete predominance of the space. This time around, we will take a closer look at a couple of other search engines that you may or may not have heard of, and how they stack up to Google Search.
Bing is Similar to Google
While it's hard to convince people that Bing is a decent alternative to Google, you have to consider that a) Bing is run by one of the largest tech companies in the world (Microsoft), b) It's the chosen integrated search engine for many of the business-forward applications used in the marketplace today, and c) returns similarly accurate results when a search query is entered. In fact, if Google pulled a Google and stopped supporting Google Search (don't worry, they would never do that) and Bing was the next best thing, you could make do.
There are some major differences in the results, however.
Firstly, Google has always gone for a minimalist design, while Bing has come to use a picture of the day. This gives the site a little more panache than the often bland Google site. The image typically comes rife with information about the photo, and its subject. This can be an interesting little diversion when you first get to the site.
Secondly, Bing's homepage has news headlines (that can be customized), weather forecasts, and some sponsored information that you may find fruitful. If you've been using Google Search for as long as you can remember, this stuff may not interest you, but this added value can be the difference between disregarding Bing altogether and using it when it pops us.
Lastly, since the majority of computing is done on smartphones today, Google search is built with mobile devices in mind. This means that Google will prioritize sites that do well on these devices. Bing doesn't do that as much, and although they don't necessarily negatively catalog sites for their lack of mobile responsiveness, they also index a fraction of the sites that Google Search does.
All in all, Bing is a decent option for a Search engine; or, at least as good as we have available other than Google.
DuckDuckGo – Search Privately
Bing and Google Search curate your results based on the data they've collected about you. This is how it has been done for quite some time now. That data isn't quite personally identifiable information, but it does have value; and some people don't like that major corporations like Google and Microsoft collect it. Some people will consider any data that is used by companies like this as being unsettling and therefore would be concerned about it.
If this is how you feel you may want to try the DuckDuckGo search engine. DuckDuckGo will not function like the major search engines, but it will give you results that are in line with your searches. Since it has such a small market share and isn't making anybody rich, it can't afford the layers of protection you get from the major search engines. Of course there are a lot of websites created by scammers out there that could get you in hot water fast. It also won't have the localized results that many people depend on while searching.
DuckDuckGo is built for data privacy. a fairly safe option to go with. Another decent option is Qwant, a French search engine.
Use the Best Search Engine for Your Needs
Google is clearly the top search engine in the world and its market share shows this, but there are plenty of reasons to look for alternatives if you so choose. Always be mindful of what you are entering into a search engine before you navigate to any website. There are threats everywhere and you need to be careful.

Twintel has grown into an expansive, full team of IT services professionals, acting as the outsourced IT department of non-profits, small to mid-size businesses, and enterprise-level corporations in Orange County, across California, and nationally.
Today, it's the strength and deep expertise of the Twintel team that drives positive outcomes for clients. Each of the support staff, technicians, and engineers works diligently each day to make sure that the companies served have the seamless, secure, and stable IT environments needed to allow them to pursue their organizational objectives.