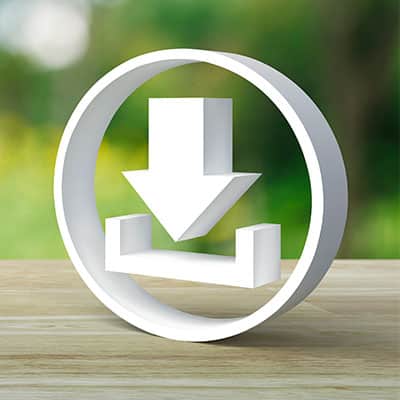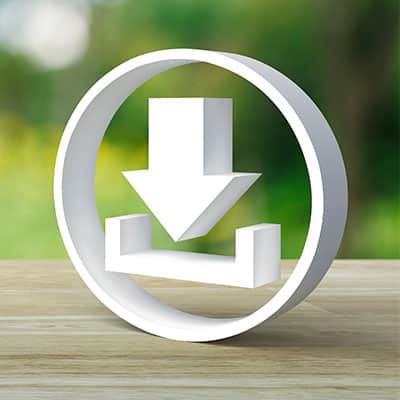 Normally when you download a file from the Internet, it can be found in the Downloads folder. There are ways you can adjust this setting, though. You might not mind them going to Downloads for a short while, but there are other locations you might consider sending your files, like where they might actually belong. You can change the default location of your downloaded files to take one small step out of the process. We'll show you how to do it with your Google Chrome web browser.
Change Your Downloads Location for Google Chrome
The first step is to open your Chrome web browser. Next, you'll select the three-dot menu up in the top right corner of the screen. You can then select Settings.
The Settings window will open up in a new tab. From the left side of the screen, you should see an option for Advanced settings. Expanding this setting will reveal your Downloads options.
You'll see some different options to play around with, including the ability to create a new folder to send your downloads to. You can also ask the browser to send new downloads to a preexisting folder, or have your web browser ask you where to send the new download whenever you initiate one. If you select this option, you'll get the Save As dialog box whenever you start a download.
Once you have figured out where you want to send your downloads, you can open the folder location to see all your downloads as they occur. You can then move them around to wherever they might need to be by dragging and dropping them.
We cover all kinds of technology tips and tricks, so what are some interesting ones you'd like to see us discuss in Twintel's blog in the future? Make sure your opinion is heard in the comments. And reach out to us if you need help with your business' technology needs, at (888) 428-0599 or schedule a meeting today. 

Twintel has grown into an expansive, full team of IT services professionals, acting as the outsourced IT department of non-profits, small to mid-size businesses, and enterprise-level corporations in Orange County, across California, and nationally.
Today, it's the strength and deep expertise of the Twintel team that drives positive outcomes for clients. Each of the support staff, technicians, and engineers works diligently each day to make sure that the companies served have the seamless, secure, and stable IT environments needed to allow them to pursue their organizational objectives.