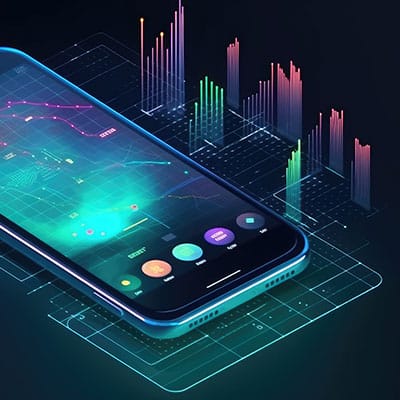 Android users, you might have noticed that your applications drawer can get cluttered pretty quickly. If you find it difficult to navigate or find the apps you are looking for, then you'll be relieved to know that you have a couple simple options available to help your navigation be more manageable. You can even go to specific screens within your applications. Lets take a look at android activities and shortcuts.

Make Shortcuts in Android
You can easily add an Android app shortcut to your home screen, allowing you to find the app much more easily than digging through your app drawer. To do so, just find the app you're looking for in the app drawer, long-press the app icon, and select Add to Home. You can also tap and drag the app icon to the specific screen you want, maybe even storing it in a folder if you're feeling extra organized.
What are Android Activities?
Android Activities let you navigate to specific screens within apps, and they are usually already built into the applications themselves. For example, you might be taken to a notifications screen for social media apps. You can make shortcuts for various built-in activities by long-pressing the icons on your apps. You'll see these activities pop up where they are available. For example, Gmail has one for creating a new message, viewing specific inboxes, and so on. YouTube also has activities for your subscriptions and the search screen. These activities give you functionality and more options to choose from for your shortcuts.
Make Android Activity Shortcuts
If you want to add an activity to your home screen, it's just as easy as adding any other application shortcut. Just long-press the app, then long-press the activity and drag it to your home screen.
You can add your own shortcuts to specific activities within apps, but it requires some creative problem solving with third-party apps that we don't want to get into today. If you have specific issues that you'd like addressed with your shortcuts, however, TWINTEL is happy to help.
To learn more give TWINTEL a call at (888) 428-0599 or schedule a meeting today!

TWINTEL Solutions has grown into an expansive, full team of IT services professionals, acting as the outsourced IT department of non-profits, small to mid-size businesses, and enterprise-level corporations.