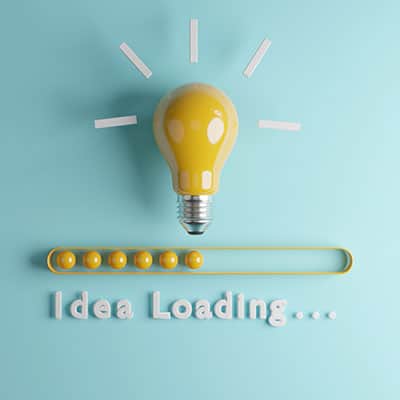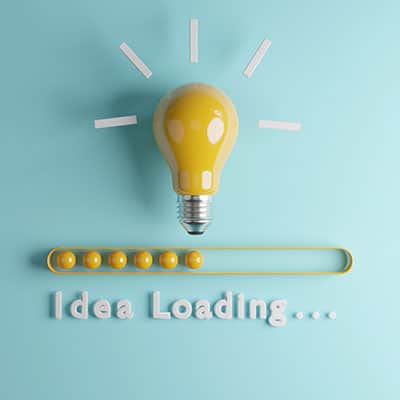 Innovation is a driving force behind business, and it has been for essentially the entirety of human existence. The pandemic has brought about an era where businesses are producing solutions that have many new features, but these features don't necessarily enhance or add anything to the customer experience. Let's examine how this desire to stay profitable flies in the face of true innovation and doesn't provide useful or practical products to consumers.
First, let's take a look at what are known as upstream and downstream activities. Upstream activities provide businesses with the ability to create and produce goods or services, and they include gathering staff, resources, and logistics. Downstream activities are those that go into the facilitation of creating a product or service, as well as what goes into selling them.
Upstream Issues Complicate Things
As a result of the global pandemic, many organizations experience shortages and inconsistencies with their supply chains, making it difficult to procure equipment or components to produce quality products. Additionally, "the great resignation," did not help at all, solidifying many peoples' decisions to leave their jobs over health and safety concerns, issues of pay, and straight-up burnout. With so many moving parts in place, it's no wonder some companies struggle to manage operations.
It's not easy running a profitable business, as building better processes and hiring top talent requires funding that you might not necessarily have. Enterprises have an easier time with this, as they have more resources at their disposal for research and development, but small businesses need to find ways to keep up, or their return on investment suffers.
Marketing Taking the Place of Consistent Innovation
There is always money to develop and research products, especially when compared to the amount of funds typically designated for marketing and advertising. The latter is generally one of the smaller items on the SMB budget list. To stay competitive and to keep things fresh, SMBs have to grow their offerings, but the trick comes in how they do so. Enterprises can make do by spending extra on development and marketing of products, but SMBs often find themselves in the impossible position of spending money they don't have to develop new products or to focus on what has brought about their current level of success.
With the costs of business increasing ever-higher, SMBs are trying to make up for the lack of innovation through marketing and advertising campaigns. Furthermore, SMBs are spending less on the sales processes and administrative costs of maintaining operations, like IT and HR, something which leads to shortcomings in processes and talent acquisition that is detrimental to their success.
People are Paying More for Less
Ultimately, what these trends lead us to notice is that consumers are paying more for less. Eventually, this trend will lead to products or services no longer being viable for customers purchasing products from SMBs, as the price point increases while the value proposition remains the same. SMBs depend on the customer-first mindset, and without the funds to make sure this happens, their customers and even their workforce might not stick around to see what the future holds.
How We Can Help
You may have noticed that the IT costs for small businesses have started to rise, so now it's time to ask yourself if you are getting what you pay for. Twintel prides itself on reducing your technology costs and expenses, and it's all thanks to our managed IT service model. We can monitor and maintain your technology so you can focus on operations and providing value to your customers. To learn more, reach out to us at 888-428-0599 or schedule a meeting today.

Twintel has grown into an expansive, full team of IT services professionals, acting as the outsourced IT department of non-profits, small to mid-size businesses, and enterprise-level corporations in Orange County, across California, and nationally.
Today, it's the strength and deep expertise of the Twintel team that drives positive outcomes for clients. Each of the support staff, technicians, and engineers works diligently each day to make sure that the companies served have the seamless, secure, and stable IT environments needed to allow them to pursue their organizational objectives.