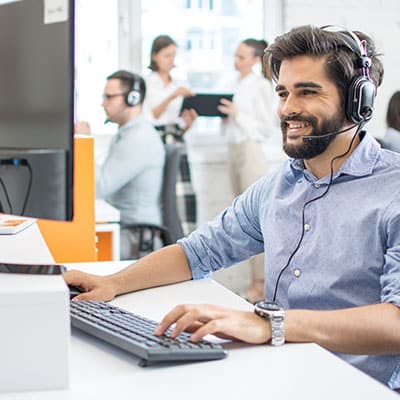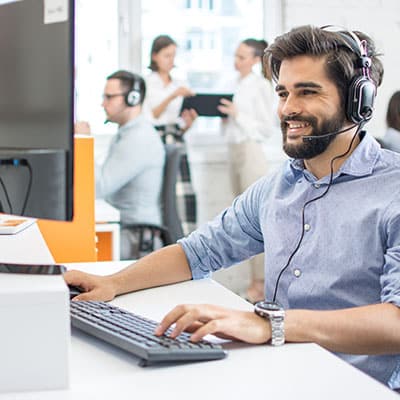 IT consulting is one of the most valuable skills you can bring into the fold for your business. Yet, many business owners are not privy to the details of how it works and why. Simply the act of talking to a professional about something can save you countless headaches along the way. Let's discuss some of the ways your business benefits from a consultant.
Providing Information
A consulting service's primary purpose is to provide you with expert information. To provide the best input possible, you will have to trust some organizational data to the consultant. Consultants will generally conduct surveys and ask you many questions in order to give you the most informed feedback they can. You can then use their external perspectives to make any adjustments to your infrastructure.
Solving Problems
If you've had your eye on the same problem for long enough, even an internal team can get flustered and give up if the solution isn't found after so much of an investment. A fresh pair of knowledgeable eyes can work wonders to look at problems from a different perspective and, therefore, discover solutions that you least expect. Plus, if the problem is being caused by another problem, they can help to find that, too.
Diagnosing Inconsistencies
Businesses are notorious for not operating as effectively as they could be all the time, leading to operational inconsistencies which can hold them back. A consultant can help to identify what's causing these inconsistencies and suggest ways to address them, like implementing a new technology solution or service.
Building Consensus
Your business has many employees, all of whom need to be on the same page about certain issues and policies. Technology can be a huge boon to address the above challenges, but only if it's implemented appropriately and used by a team that is willing to learn how to use it. The kind of end-to-end continuity your business needs can be achieved through the advice of an IT consultant.
Working with technology is already stressful enough without an IT consultant on your side. Let us take care of the heavy lifting for you! To learn more about how our consultants and technicians can make working with technology as easy as can be, reach out to Twintel at 888-428-0599 or schedule a meeting today.

Twintel has grown into an expansive, full team of IT services professionals, acting as the outsourced IT department of non-profits, small to mid-size businesses, and enterprise-level corporations in Orange County, across California, and nationally.
Today, it's the strength and deep expertise of the Twintel team that drives positive outcomes for clients. Each of the support staff, technicians, and engineers works diligently each day to make sure that the companies served have the seamless, secure, and stable IT environments needed to allow them to pursue their organizational objectives.