Giving back to the community enriches your life and positively impacts those around you. It can help you broaden your perceptions of the world plus it just makes you feel good. It not only helps those in need but also makes our communities a better place. The Boys and Girls Club is a perfect example of an organization that does just that.
How The Boys and Girls Club Uplifts the Community
The Boys and Girls Club is a youth development non-profit organization that provides after-school and summer programs to more than 4 million kids in need. Their mission is to help children reach their full potential and provide support along the way so that they can meet their goals.
They also offer a safe place for kids to go after school, where they can receive homework help, tutoring, and participate in recreational activities. They offer a variety of summer programs that keep kids safe and engaged during the months when school is not in session.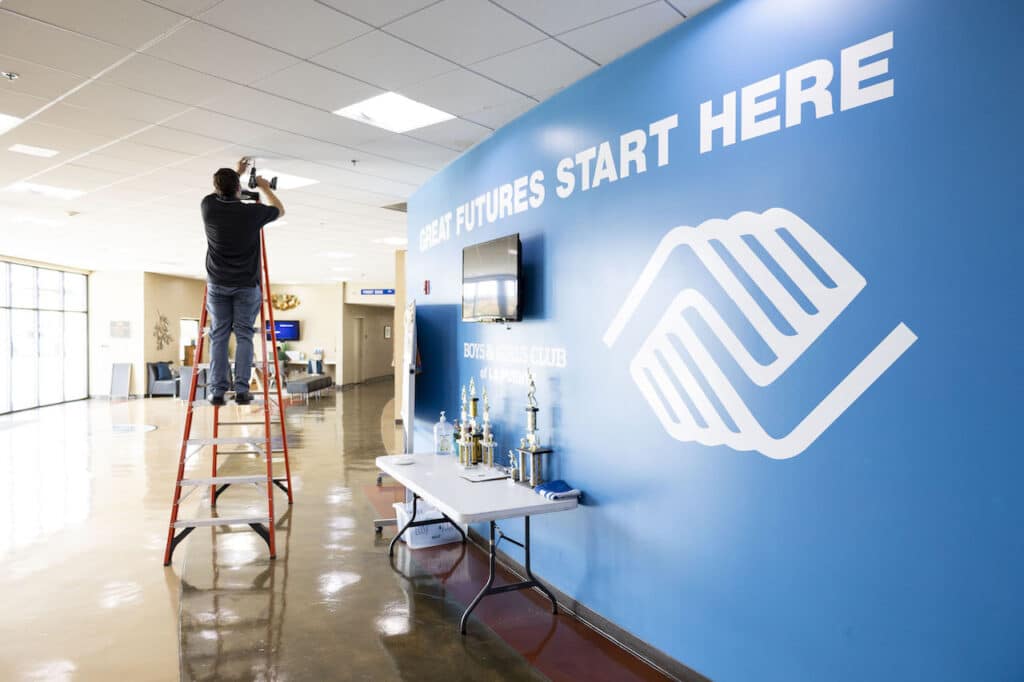 "As a former Boys & Girls Club team member, we are thankful for any chance we get to support and further their mission. Reaching kids and equipping them with life skills is an invaluable part of building our community." – William Scogin, Chief Information Officer
We Love Giving Back!
One of the core pillars of Twintel is giving back to the community. Recently, we have had the pleasure of giving back to the community by donating infrastructure to our local Boys and Girls Club. This infrastructure will help the organization run more efficiently and provide even better care for the kids they serve.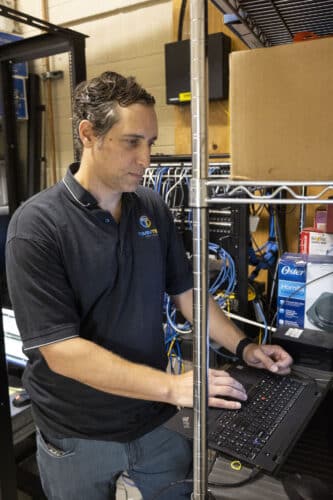 The youth have an important role in our future and we understand the importance of giving them the tools they need to succeed in life. We hope that our donation will help the Boys and Girls Club continue their amazing work in the community. We are so proud to be able to support such a great cause!
"The fact is, we live in the communities that we service. As Twintel invests in the growth and development of the businesses and non-profit organizations around us, we all get to share in the success." – Mark Johnson, Senior Technology Consultant
The culture of Twintel is one that prioritizes giving back to the community, and we are always looking for new ways to do so. Whether that be through donations, volunteering, or other means, we strive to do our part to help. There truly is power in strengthening the communities we live in by giving back. By working together, we can make a difference.

Twintel has grown into an expansive, full team of IT services professionals, acting as the outsourced IT department of non-profits, small to mid-size businesses, and enterprise-level corporations in Orange County, across California, and nationally.
Today, it's the strength and deep expertise of the Twintel team that drives positive outcomes for clients. Each of the support staff, technicians, and engineers works diligently each day to make sure that the companies served have the seamless, secure, and stable IT environments needed to allow them to pursue their organizational objectives.