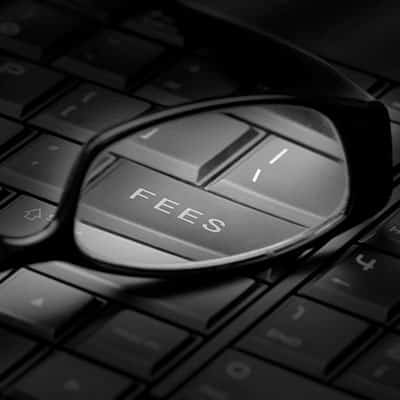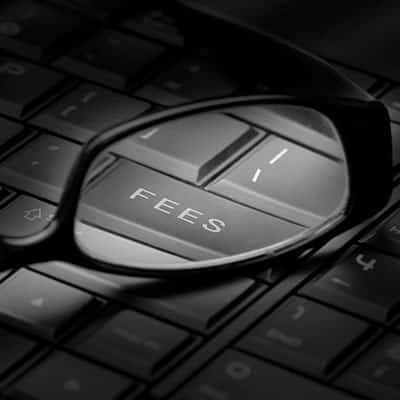 There is no denying the versatility that technology like the cloud can provide, but it often comes with hidden costs that might affect its cost-to-benefit ratio for your organization. Here are some of these hidden costs, as well as what you can do to minimize the impact they have on your bottom line.
Some of these different expenses may impact the fees associated with the cloud provider, while others might affect your ability to implement a cloud and host it yourself. Let's take a look at these costs to see what your options are.

How Does a Cloud Provider Set Fees?
It helps to have a baseline understanding of how a provider sets its fees. They are based on the three primary costs of a cloud service provider:
Computing Costs -How much has the provider invested in the hardware needed to maintain their cloud, as well as the operating system running on that hardware? Based on the client company's usage, the cloud provider will need to have the appropriate hardware.
Networking Costs – In addition to the investment into the hardware that builds up its network, a cloud provider also needs to maintain it over time. This will incur costs over time.
Storage Costs – Finally, the cloud provider also needs to cover their own operational costs, in terms of the storage media needed to support their clients' needs, while also expanding their existing storage to meet their clients' demands.
While this might seem like a lot to take in, it's important to consider what your own on-premises infrastructure might cost. There are the capital costs to acquire the required equipment and licenses, as well as the operational costs of powering and maintaining the infrastructure, and that's not even mentioning the IT staff responsible for managing it. Additionally, downtime could create indirect costs for your business.
A solid frame of reference for the costs of on-premise computing is to multiply the cost of the actual upgrade by three, as every dollar invested will come with an extra two dollars of management and maintenance.
Compared to the costs of managing your own technology, working with a cloud provider is actually beneficial in several ways.
However, This is Not to Say There Aren't Hidden Expenses with Some Cloud Providers
The cloud is great for several reasons, but you also need to consider the trade-offs of using it. For example, some of the cloud's costs are not financial. You might sacrifice a lot of time while migrating between cloud providers, and if you need your data while you are in the process of migrating it, you might be in trouble.
Migrating to the Cloud is Easier with Help from the Experts
Thankfully, you can make it less difficult and complicated by working with professionals like those at Twintel. We are happy to help you with the process of data migration, cloud implementation, or whatever else you happen to need to make a smooth transition to the cloud. To learn more about what we can do for your business, reach out to us at 888-428-0599 or schedule a meeting today.

Twintel has grown into an expansive, full team of IT services professionals, acting as the outsourced IT department of non-profits, small to mid-size businesses, and enterprise-level corporations in Orange County, across California, and nationally.
Today, it's the strength and deep expertise of the Twintel team that drives positive outcomes for clients. Each of the support staff, technicians, and engineers works diligently each day to make sure that the companies served have the seamless, secure, and stable IT environments needed to allow them to pursue their organizational objectives.